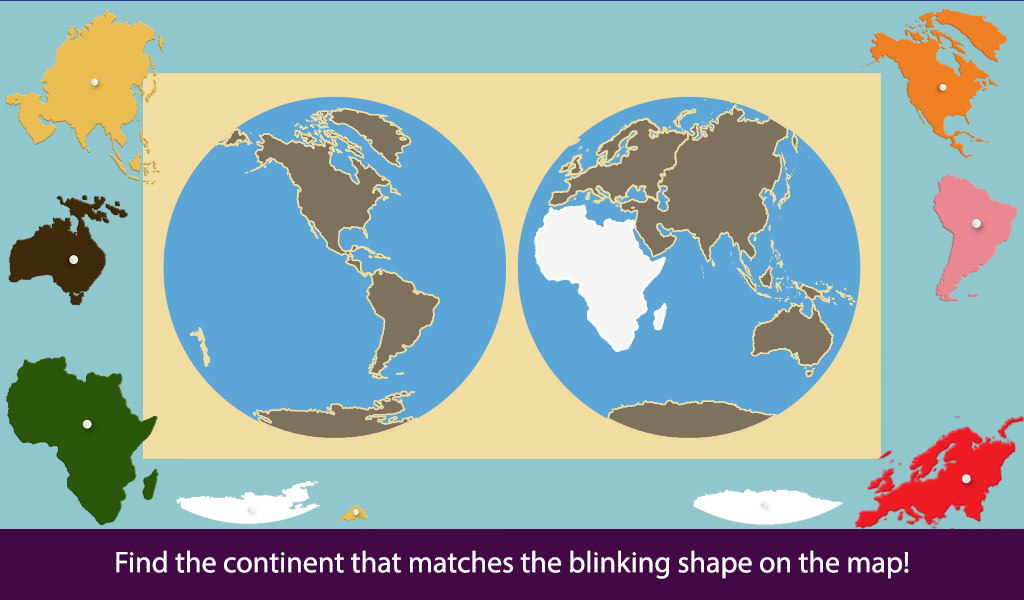 Learn about the World Continents & Oceans with the latest app by Mobile Montessori for Android devices!
As many of you know, Mobile Montessori is a family owned and operated business. Everything you see and hear in our apps (and about a million things you can't see!) are all done in-house! It has been quite the privilege to help so many children around the world to learn basic concepts that they will continue to build upon the rest of their lives.
We have many more plans in the works, but first, we would like to thank all of you for your support of our little app project! Please, stay in touch with your suggestions and comments. Because we're a family business we can turn things around quickly, so don't hesitate to ask! We love hearing from our customers.
Stay tuned for some exciting things in the near future from Mobile Montessori!
- The Wickremasinghe Family
Since its initial release in December of 2010 the Hundred Board has continued to be the flagship of our Montessori apps. Throughout the years we have continued to publish updates in response to your feedback. Features such as a simplified version with fewer numbers to search from and using the drag & place method were updates in responses to your comments.
Our latest update, published this week, includes the ability to randomly assemble the hundred board, instead of having to follow the sequence from 1 - 100. We hope you like it!
Don't worry, we won't stop there. We have some ideas we are working on that we know you'll love! Thank you for your support of our Montessori apps! Please, send us your suggestions so we can make our apps even better!
- Mobile Montessori Team